It is the program that has all the basic functions for the production and management of frames, enriched with modern automation, so that anyone with basic knowledge of frames can use it.
"Time is money! Make the most of it."
After a constructive interaction with industry professionals, we have created the functions that will take off the time save for the users of the Profil Up. At the same time, they are doing their job with the assurance that it is being done legitimately as we have ensured its full harmonization with the current legal regulations.
Starting with the basic features of the program…
Offer issuance and costing
Calculation & ordering of materials (profiles, accessories, glasses, perimeter mechanism, e.tc.)
Composite Structures Design
Cutting Optimization (calculation of the best possible cutting method to minimize wastage)
Warehouse monitoring for profiles & accessories
Calculate the computing measurement "Uw" for each frame / door separately.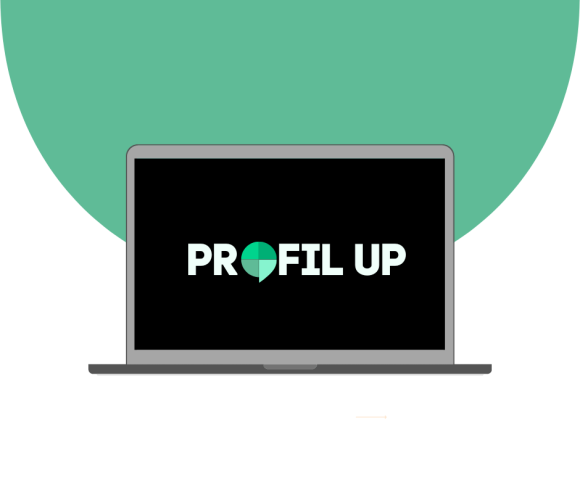 "What you need today"
The additional features that make Profil Up even more unique compared to the competition, are:
Automatic costing of offers for the subsidized program "Εξοικονομώ"
Issuance of performance declaration and CE marking for windows and shutters
Creation of a folder for each project for better organization and monitoring
Connection with electronic invoicing program
Connection with cutting machines and
Ability to have network connection for 2 to 100 users.